How it Works!
Did you know the Travel Industry has important rate information they don't want you to know. How it provides special rates for unique clients that are sometimes up to 50% lower than most of us pay.
This is not the case anymore with HotelTravelClub.com. We now are making closed user group rates available to you with the lowest deals and best offers.

These rates have been enjoyed by large corporate clients and travel insiders who pay to have access to large discounted wholesale room rates. By providing you with access to wholesale rates you can now benefit and not pay retails rates for your hotel and air travel. While most people are familiar with large public travel sites like, Expedia, Orbitz and Kayak which offer retail rates there are those privileged insiders that are willing to pay upfront fees and negotiate access that most us will never have a chance to take advantage of.
That is, up to this point. HotelTravelClub.com gives you similar access to search out the best hotel deals with as much as 50% off (and in some cases more) where these expansive organizations are willing to pay up to $200,000 to get access. The Travel Industry is really shadowed.  We're pulling back the curtain on these travel secrets giving access to bargains that a great number of people didn't even know were there.
Travel Secret #1
Online Travel Deals are out there you just have to find them.
Not True:  Since the 2 largest Online Travel Agencies (OTA's) control the majority of the market, rate parity is enforced.  Most of the time it is just smart marketing because rate parity clauses requires that a hotel can't undercut rates given to the OTA directly on their websites.
Travel Secret #2
Industry Insiders and large corporate clients are the only ones who can access Wholesale Rates.
Not True:  HotelTravelClub.com is a closed user group with access to real discounted rates.  This means you get secure access to rates and the best travel deals.
Travel Secret #3
Closed User Groups (CUG) are only for special types of organizations.
Not True:  CUG's were created between Hotels and OTA's to avoid rate parity issues. In order for a GUG to have special rate access it requires an Opt-in program with a protected username and password. There is a normally a member profile and usually comes with some type of financial commitment.  You can join HotelTravelClub.com and become part of our CUG that is offering these great deals to everyone and not just the Industry or Corporate insiders. See the difference Let's compare the difference and see how using HotelTravelClub.com, a CUG can save you up to 50% (or more) with these deals available to you.
See the difference for yourself.
Take a look at some of these great deals and huge savings on our site!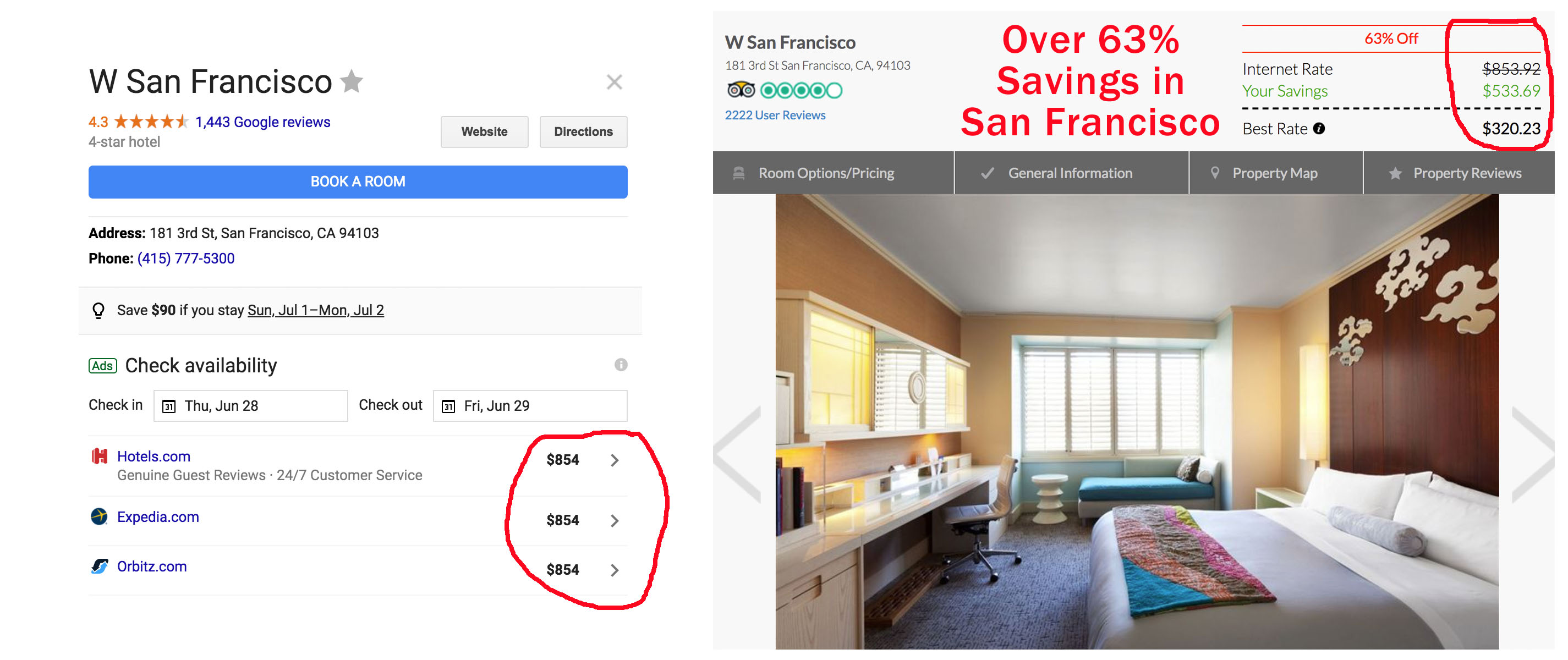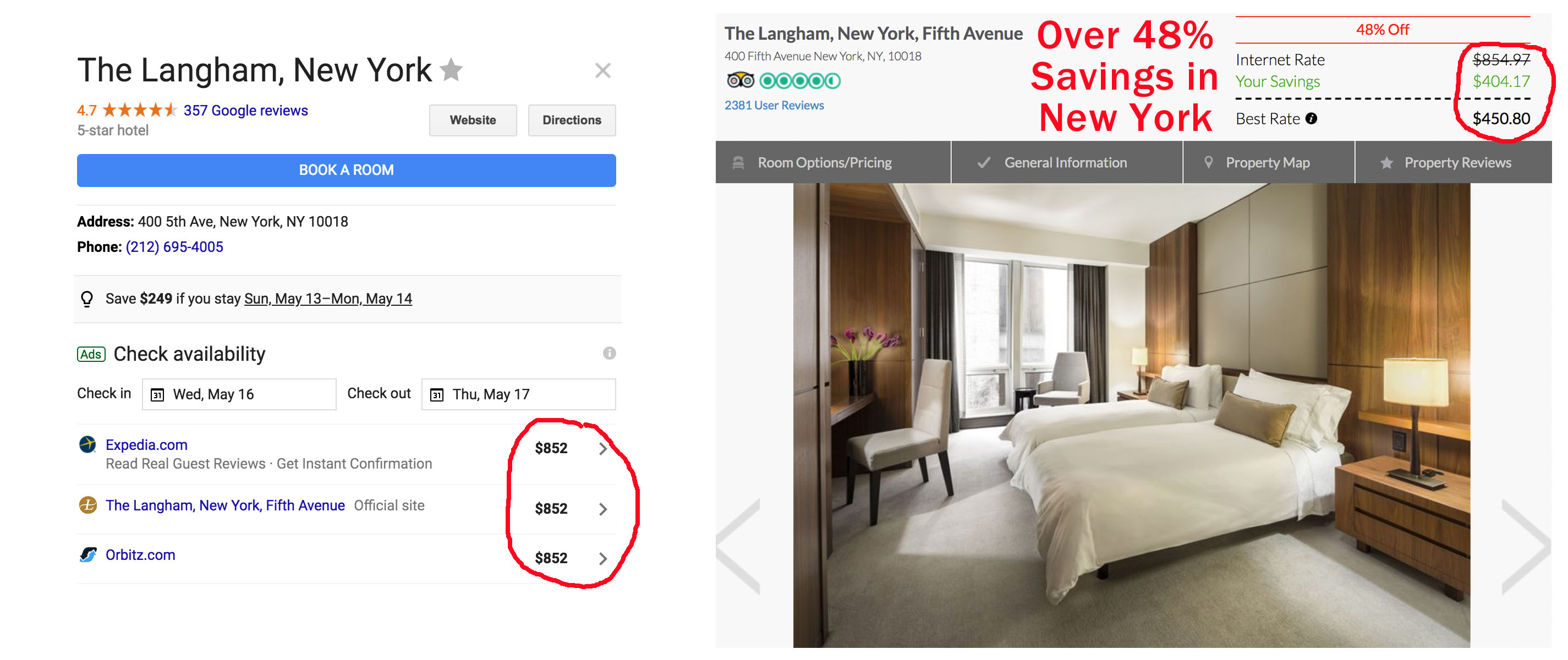 Start Saving Today
Start saving on your travels today!